your brand can change the world
Open Their Minds By Engaging Their Hearts
your brand can change the world
Open Their Minds By Engaging Their Hearts
as a purpose-driven company, you're in business to change the world.
your brand should be no less brilliant.
Business is one of the most powerful forces for change on the planet. So be big. Be bold. Be heard and make a difference. firefly180 marketing builds brands that radiate aliveness.
Beyond statistics and flowcharts, Lisa guides you through fun, creative, data-driven, strategic brand processes that help you get to the core of who your organization is—and how to share this powerful, vibrant and essential truth.
Brands that are authentically aligned are far from feeling manufactured. They're irresistible and multi-dimensional. They dazzle. They come alive through words, story, color, images and texture. They're experiential and smart. They taste, feel, smell, resonate and illuminate. And they're at the core of why clients, consumers and communities engage with you, buy your products, retain your services, and most of all, love you.
This is vital, since brands are about relationship. They're a connecting point between you and your audience. Research shows that consumers open their wallets not based on what they know, but how they feel.
It's a two-step process that begins in the heart before the head  takes action.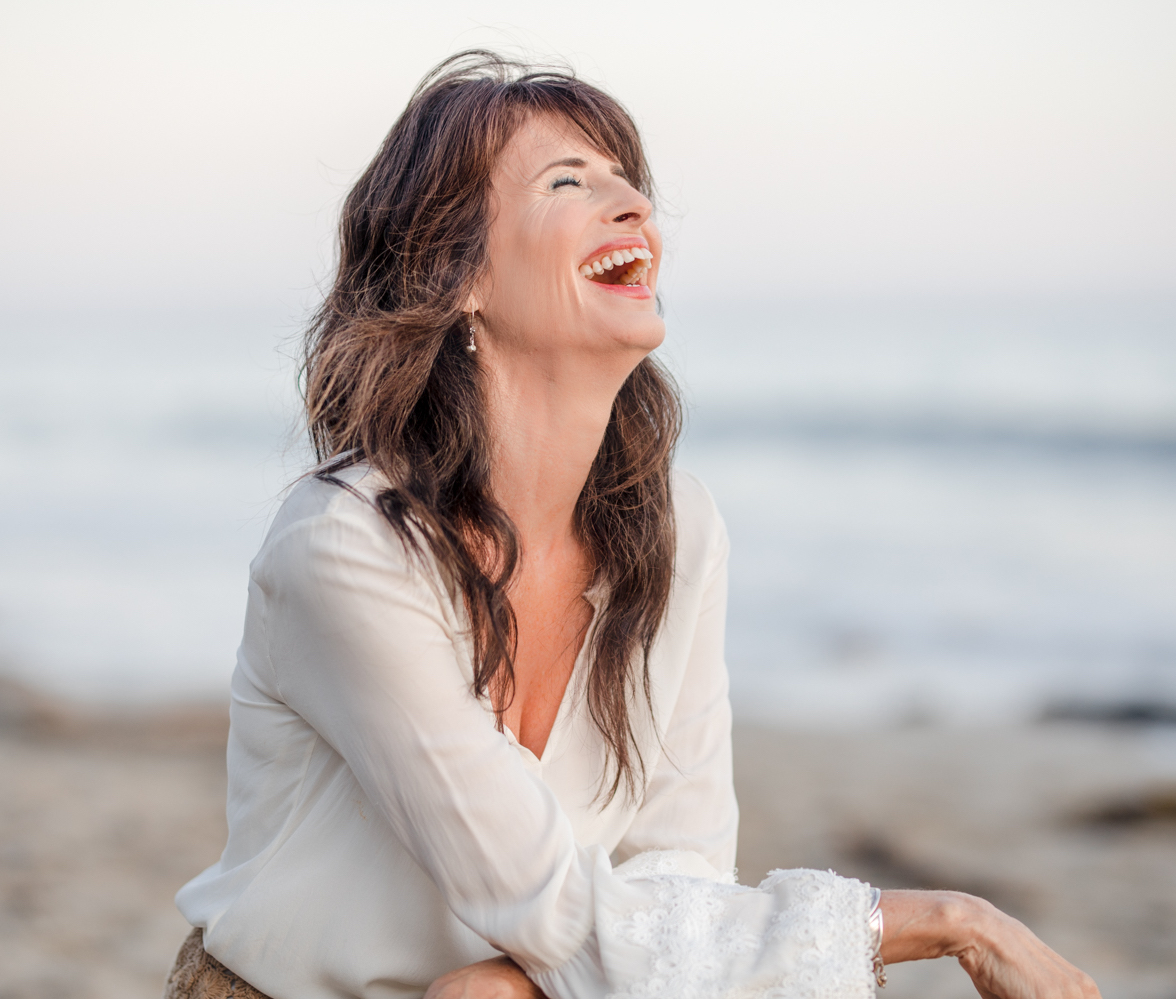 your brand is more than a business.
it's conscious.
it has a soul.
a mission.
and the genius to do well by doing good.
BRAND STRATEGIST–DISCOVER THE SOUL OF YOUR BRAND
Brands are like people. They evolve. Grow. And learn through experience. If they become static, they die. As they fade away, so does your business. A unique form of brand architecture, this half-day process cuts through layers of messaging static, reaches beyond brand DNA and ultimately reveals your brand's most powerful asset. Its soul.
MARKETING & CREATIVE ADVISOR 
Lisa partners directly with marketing leaders or works with entire teams to develop marketing strategy, refine messaging, evolve brands, advise on creative execution, offer media relations approaches—and recommend tactics/strategies for all communications channels.
MARKETING MENTOR
With decades of experience and a special focus on conscious, planet-friendly brands—a mentorship with Lisa is like harnessing a lightning burst of brain and creative power. Ignite your brand—and your company's potential.
Lisa Proctor Hawkins
president, firefly180 marketing

Lisa is an international award-winning brand strategist, marketer and creative director whose career has long been at the forefront of creating brands that are as good for business as they are for the greater good.
With clients ranging from ocean conservation organization Sailors for the Sea founded by David Rockefeller, Jr., recording artist and environmentalist Jack Johnson and Target Corporation—to small, enterprising boutique brands—her campaigns educate and activate consumers while building awareness and driving impressive results.
Before founding firefly180 more than a decade ago, Lisa held senior positions at several mission-based advertising agencies and headed marketing at both the Utne Reader magazine and The Organic Center. Her love affair with words began in first grade when she became enthralled with novels about truth-seeking teen detective Nancy Drew, and at 10 she became an activist by starting a petition to save a forest near her home. Since childhood, she has been passionate about the power of story and its impact on creating change in the world. She began her career as a print and broadcast journalist and founded one of the country's first green marketing agencies in 1990. Lisa is based in Santa Barbara, California.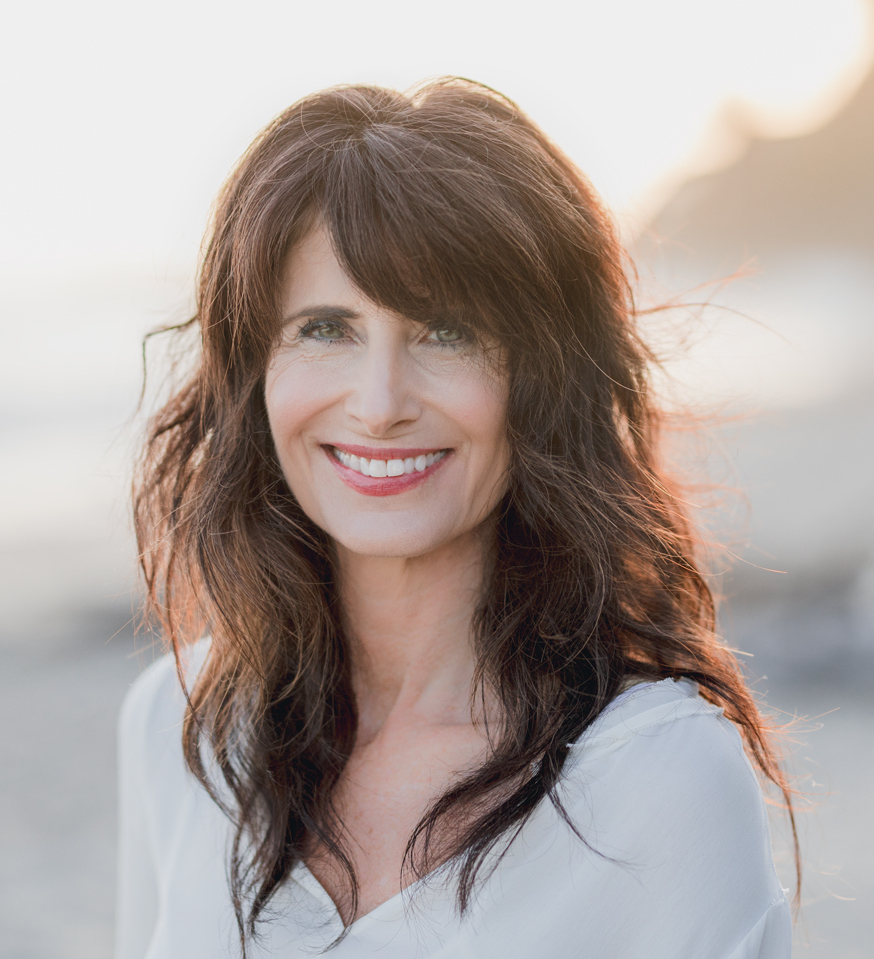 Lisa began working with Living Greens Farm by strategically taking us deep into the soul of our brand. The focus, clarity and uniquely authentic brand voice that resulted has been the foundational framework we've worked within for years. It informs all of our messaging channels—much of which Lisa and her team have produced. We are a mission-based and dynamic business, so it was critical to partner with a marketing expert who leads with these attributes herself. 
Working with Lisa is like a breath of fresh air. She is detail oriented, immensely creative and has a sixth sense of how to position a brand in the marketplace. Her communication skills are excellent and her knowledge of the Lifestyles of Health and Sustainability (LOHAS) sector is unsurpassed. 
Lisa Proctor Hawkins is a maverick marketer extraordinaire. Her authentic enthusiasm is inspiring, especially when the chips are down, and you find yourself seeking a business breakthrough. Her perpetual optimism, creative talent, marketing prowess and insight into the sustainability mindset sets her apart from other agencies. 
Lisa led us on a brand evolution and charted a creative and strategic course that positioned us as an essential media platform and cultural icon that has influenced national trends for decades. Her work helped attract and retain new readers, generated a 20% increase in ad sales, led to tens of millions of media impressions and helped to quantify our market leadership position.
As a former Fortune 50 executive, I've had the opportunity to work with the best firms and partners, but none have compared to the level of insight, magic and creative execution that Lisa delivers. She and her team are the creative force and partner behind every aspect of my brand. Her BrandSoul process and marketing expertise are fun, highly dimensional, effortless and empowering.
I hired Lisa and her team at firefly180 for branding, marketing and media relations, but what they delivered was a full-fledged movement. Lisa's grassroots wellness campaign took a unique approach, inviting women to share their stories and educate themselves over glasses of heart-healthy red wine. It was not only picked up by the media, it was also put into action from Hastings, Minnesota to Hanoi, Viet Nam and everywhere in between!
let's light up your brand
HI! LET'S WORK TOGETHER AND LIGHT UP YOUR BRAND.